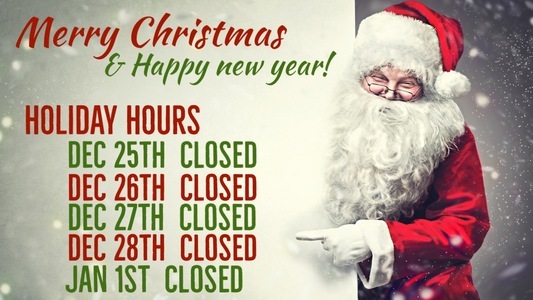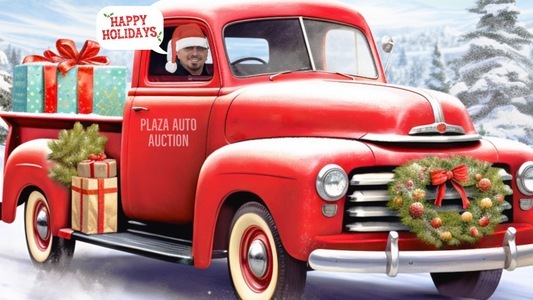 About Us
Plaza, established in Mount Vernon, Iowa, is one of the largest evening dealer-only sales in the Midwest, offering over 300 cars every Wednesday at 6:15 PM. Plaza's 3 – action packed lanes are filled with dealers from Iowa, Illinois, Wisconsin, Minnesota, Missouri, Indiana and across the nation via online.
Plaza was founded in 1963 by Bob & Norma Edleman and is one of the longest operating auctions in the country. Plaza has been a member of the National Auto Auction Association for over 50 years. In 2003, Norma Edleman sold Plaza Auto Auction to Mark Greb, a nearly two-decade veteran of the auction industry. After 16 years, Greb sold Plaza in 2019 to its current owner and we are proud to carry on the 58-year tradition as an independent auto auction.
Plaza Auto Auction is known throughout the Midwest for its great selection of cars and its award-winning service. We start the sale in Mount Vernon every Wednesday at 6:15 PM with our two consignment feature lanes and start the Late Model/Fleet lanes shortly after.
Plaza invests in the latest technology and conveniences to make the buying and selling process as easy as possible for our dealers. We are excited for the new decade ahead and look forward to serving your auction needs!
Let's Connect
Like us on Facebook!